PRODUCT SELECTION GUIDE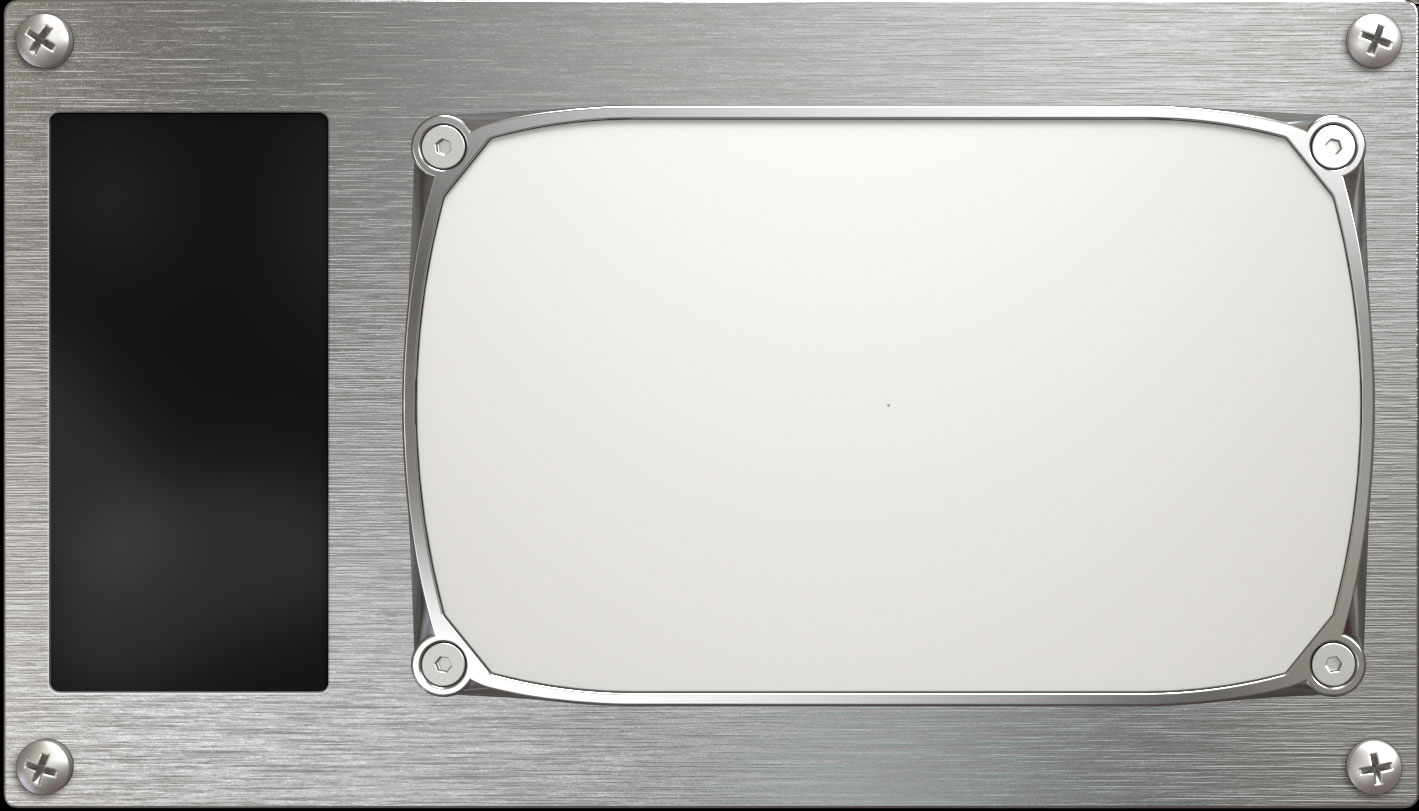 The Waterous Product Selection Guide will help you identify and learn about the best class and model of pump available

STEP 1:
Click or tap on each field and select the criteria that best matches your needs.

STEP 2:
Matching pumps will be displayed on the right. Simply click or tap on the pump model to access more information and learn in detail.